Bay Area Movers
We are one of the trusted moving companies serving people who relocate from or to Bay Area. Our strong and friendly movers are always ready to assist people who need help with relocation and provide professional services in all fields connected with moving. Let our cheap movers in the Bay Area make your moving experience a pleasure!
Whether you need some special services or want to make your relocation well-organized and scheduled, turn to our moving company in Bay Area and everything will be prepared at the highest level. Choose the date and time of your move for your comfort as well, because we always try to meet the requirements of our clients and guarantee them services of the premium quality.
Moving Company - San Francisco Bay Area
We not only move your belongings to another place, we help to start another page of your life story in new home
Get Your Moving Quote within 15 minutes!
we are ready to help you with your move
The Best Moving Services in the Bay Area

Organizing moving from A to Z
Moving to another home is not only delivery of your belongings. It is a responsible stage of a person's life that is connected with new challenges, emotions, and goals. Our task is to allow every client of our company to start a new stage of life with only positive feelings and absolute satisfaction. That is why our Bay Area movers make a detailed plan of the process and schedule it by minutes to complete everything on time.
Creating a checklist
The first challenge for the most of moving companies is the inability to estimate correctly the volume of the cargo to be moved. However, we understand the value of every dollar and before sending movers to your home, our company representative will list all the things you need to take with you and it means that you will not pay any extra dollar. Moreover, it is a perfect way to ensure that nothing was forgotten or lost.
From packing to loading
Being a full-service company, we offer an extensive range of moving services to choose from. We are happy to provide our clients with professional packing materials to secure their valuables as well as assist with their loading and unloading. Our SF Bay Area movers are strong enough to cope with the cargo of any weight and size due to the professional equipment they are provided with, in particular.
Piano moving
We are one of few moving companies to have professionally trained piano movers in the Bay Area. It means that either antique musical instruments or special machines are delivered in the perfect state to another destination. If you move a pool table or any fragile sizable objects, our San Francisco Bay Area movers deserve your trust.
Additional professional help
It often happens that moving requires services of other professionals, but don't hurry to look for them. Whether you need to assemble/disassemble furniture, connect/disconnect appliances, or any other help, our Bay Area movers are there to assist you with these challenges as well. Save your money and time with our dedicated staff!
Residential and commercial moving
We are a leader among moving companies in California, so we are happy to move both offices and homes of our clients. Any of these multi-step processes can be easily handled by our experienced Bay Area Movers. Pick up stakes in your business or change your life for better in the new home – we will assist you in any activity with pleasure.
No limit in distance
How did we manage to become a leader among other moving companies? The answer is simple – we never refuse our clients no matter how close or far they need to relocate. Whether you need to move to the next quarter, another city or state, we are here to guarantee you that this process will be smooth and hassle-free. Any short or long distance makes no difference if our task is to meet our client's expectations and provide him or her with the professional help.
Moving Tips
Find your personal advice
Moving is unpredictable! Subscribe to our newsletter to be always prepared for it and get a free quote!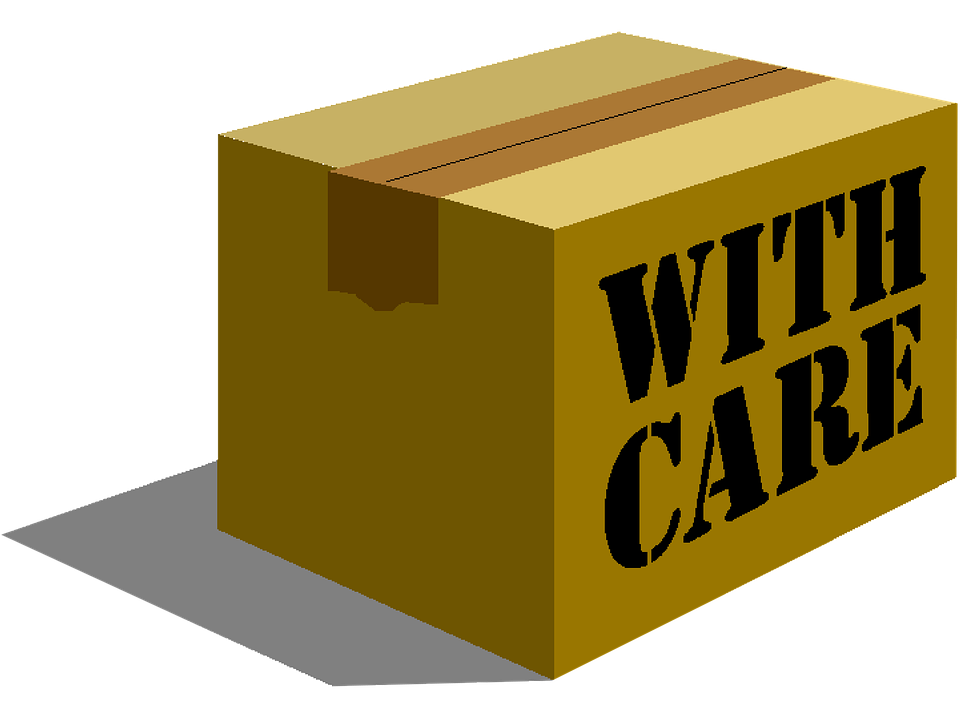 our benefits
Packing Tips for Moving to a New Home
Good packing is one of the main factors in the successful and safe delivery of the belongings. We are among Bay Area moving companies that take care of the environment and offer reusable packing materials as well as new cardboard boxes, wrapping tape, bubble tape and other professional examples of package. Our Bay Area movers treat every item they pack as their own, so the care and protection of all your valuables are guaranteed.
Professionally Trained Movers

Insured Cargo

Timely Delivery
Full Range of Moving Services

No Hidden Fees

Storage Options
However, even if you order packing from movers in the San Francisco Bay Area, there are things to consider before and after that. Let's find out some simple packing rules to make this process more effective and simple.
Take only necessary things that are "really important"

Despite a desire to take everything from your previous home to a new one, try to overcome it as quickly as possible. Bay Area movers advise taking only those household and personal items that are really important and used on a regular basis. As a result, you will not only save your time on packing but also avoid giving money to moving companies for the things you even do not use.

Schedule your packing process in advance

There is always a desire to leave packing for later because it is not only a painstaking task but also leads to discomfort of your everyday life. However, you can distribute your belongings into the most and the least often used and start with the latter ones. Employees of moving companies say that it is important to start packing as soon as you get a confirmation of your move. It is also important to make a moving calendar and set tasks there by priority.

Start with big things and finish with small items

Being a very simple tip it is still a very practical one. There are devices, appliances, furniture pieces that do not belong to the things of the priority, so you can start packing them earlier. The best movers in the Bay Area agree that it is better to use original boxes for appliances and devices, however, if there are no them, moving companies always use bubble wrap for that. Smaller items such as clothes, cosmetics, kitchenware can be packed closer to the date of the relocation.

Ensure in safety of your packing

One of the main reasons why things get damaged during relocation is low-quality packing materials or lack of packing experience. It is very important not to save on the tape and strengthen the bottom of all boxes several times. Moreover, heavy items such as books, for example, should be packed in small boxes not to be that heavy. Be confident, our Bay Area movers know the best packing techniques and use only adequate professional packing materials to guarantee the utmost safety of your belongings.

Packing assistance is a necessity

If you decide to pack things for moving yourself, our advice is to ask at least your friends or relatives to help you. It is always great to have an experienced assistant during this task but nothing can replace professional services of Bay Area movers. They will not only provide high-quality packing materials but also share some tips that will make the process fast and effective.

Pack valuables and documents separately for easy access

It is preferable not to entrust moving companies with valuable things and documents and take them with when you go to a new place of living, so pack them apparently.

Label boxes

When you or Bay Area movers from one of the moving companies have already completed packing your belongings, label them with special signs or numbers. Don't forget to mark fragile things as well as the top and bottom of every box.
Opening Hours
Monday – Sunday
10 am – 8 pm